Taco Like A Texan
Tacos have been part of our Texas food culture since the 1800s when San Antonio was the first to introduce tacos to Texas taste buds. Here in circa 2021, Texans still know their way around a great taco...and authentic salsa...and a real Margarita!
Enter to Win
If you can Taco like a Texan, maybe you can win like one, too! We're giving away the Ultimate Taco Package to one lucky Texas winner. No purchase necessary; see complete contest rules for details.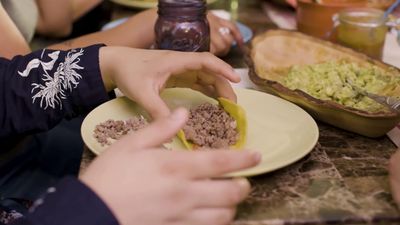 The Tradition of Taco Night Family Gatherings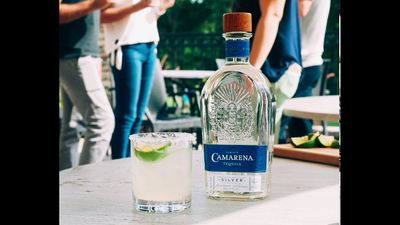 Camarena. The Most Awarded Tequila.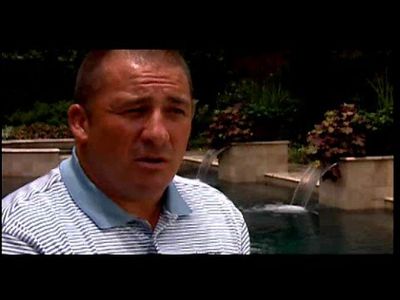 National Culinary Report
Where's the Party?
Looking for more ways to Taco Like A Texan? Try these Taco and Margarita recipes!